The Algarve region of Portugal is known for its stunning coastline and picturesque beaches, but it's also home to a number of historical landmarks and cultural attractions. One of the most notable of these is the Alfanzina Lighthouse, which has stood watch over the cliffs of Carvoeiro since 1920.
Originally built as a way to help ships navigate the treacherous waters off the coast of Portugal, the Alfanzina Lighthouse has become an important symbol of the region's maritime history. The lighthouse was constructed on a rocky outcrop overlooking the Atlantic Ocean, and its powerful beam of light can be seen for miles around.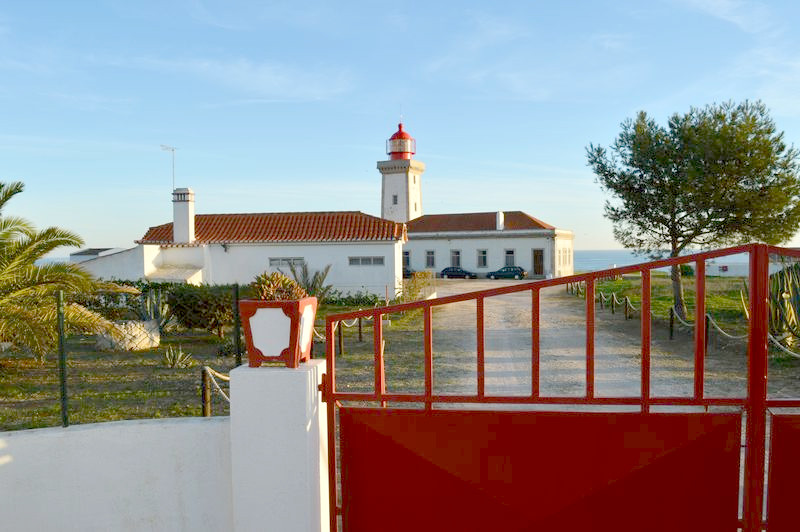 Over the years, the Alfanzina Lighthouse has undergone a number of renovations and upgrades, but its distinctive red and white stripes have remained unchanged. Today, visitors can climb to the top of the lighthouse for breathtaking views of the coastline and the surrounding countryside.
But the Alfanzina Lighthouse is more than just a tourist attraction. It's also an important part of Portugal's maritime heritage, and a testament to the bravery and skill of the sailors who navigated these waters in centuries past. In fact, the lighthouse played a critical role in World War II, serving as a lookout point for Allied forces and helping to guide ships safely through the dangerous waters off the coast of Portugal.
Today, the Alfanzina Lighthouse remains an important landmark in the Algarve region, and a testament to Portugal's proud maritime history. Whether you're a history buff, a nature lover, or just looking for a unique and unforgettable experience, a visit to the Alfanzina Lighthouse is a must-do on any trip to the Algarve. So come and discover the magic of this iconic landmark, and experience the beauty and wonder of the Portuguese coastline like never before.