The Seven Hanging Valleys Trail in the Algarve region of Portugal is a scenic hike that takes visitors through seven stunning valleys surrounded by breathtaking cliffs and rolling hills.
The trail is located in "Parque Natural Marinho Do Recife Do Algarve" and offers stunning views of the Atlantic Ocean.
The Seven Hanging Valleys Trail is a moderate hike, with an elevation change of about 100 meters and a distance of about 7 km. It is a one way trail, making it a convenient and manageable hike for those who want to explore the area.
As you hike along the trail, you'll pass through lush valleys filled with a variety of coastal vegetation and birds wildlife. There are several points along the way where you can stop and admire the views, including lookout points that offer panoramic views of the coastline and the surrounding hills.
In addition to the natural beauty of the area, the Seven Hanging Valleys Trail is also rich in cultural and historical significance. The region was once home to the Moors, and the trail passes by several ancient caves and fortifications and a Lighthouse that tell the story of the area's history.
Overall, the Seven Hanging Valleys Trail is a must-visit destination for anyone who loves nature, adventure, and exploring new places. Whether you're an experienced hiker or simply looking for a peaceful walk in a beautiful setting, the Seven Hanging Valleys Trail is sure to provide a unique and memorable experience.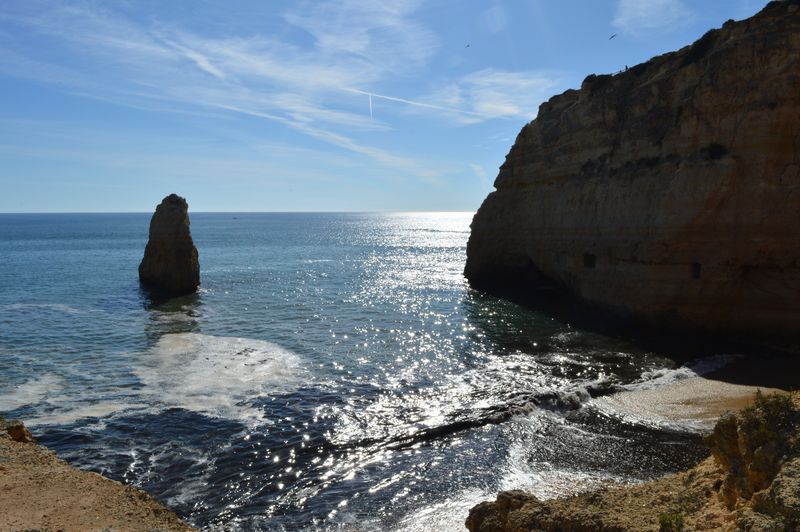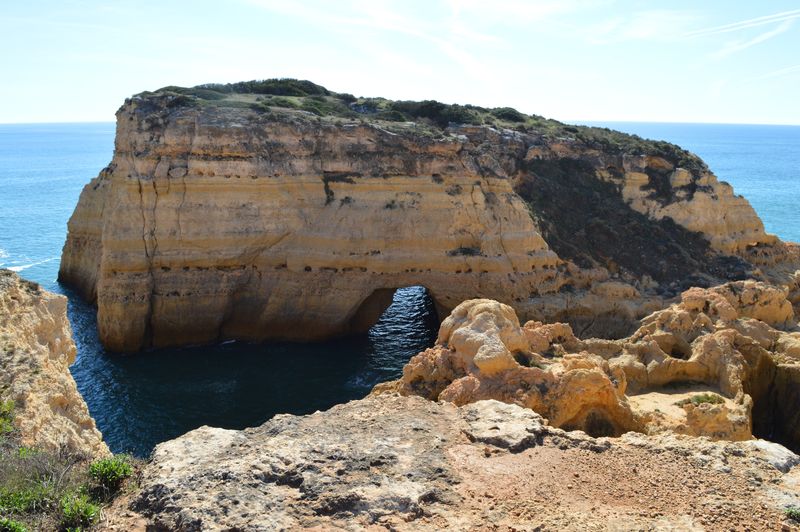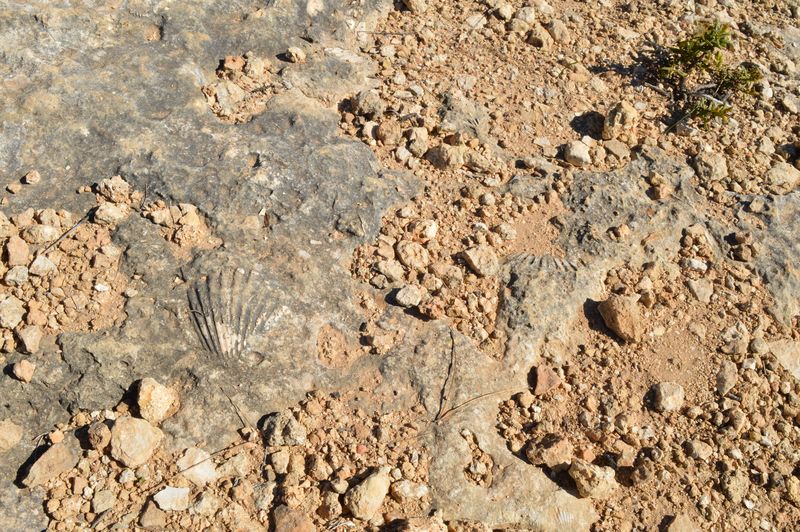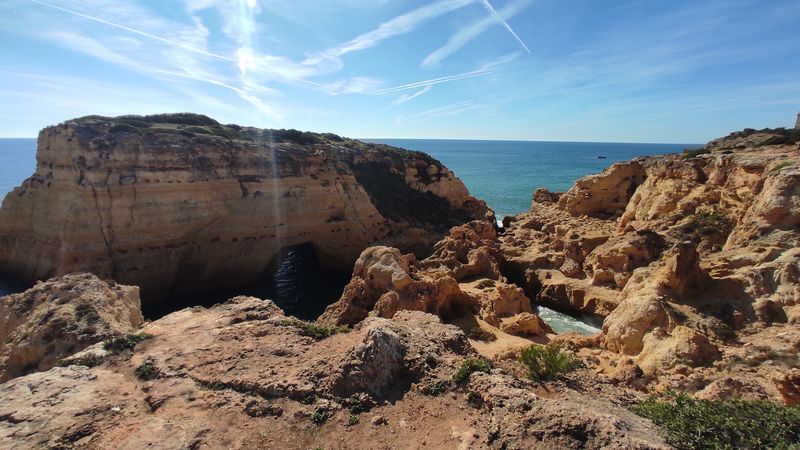 GPS data with map